Greyhounds Reach the Beach
®

  October 9-13, 2019

Use our online store to advance register for the event,  to purchase GRtB merchandise or to register for special seminars. Check out our spectacular long-sleeved or short-sleeved wrap-around shirts!   Contact us at admin@GRtB.org if you experience any issues or have questions.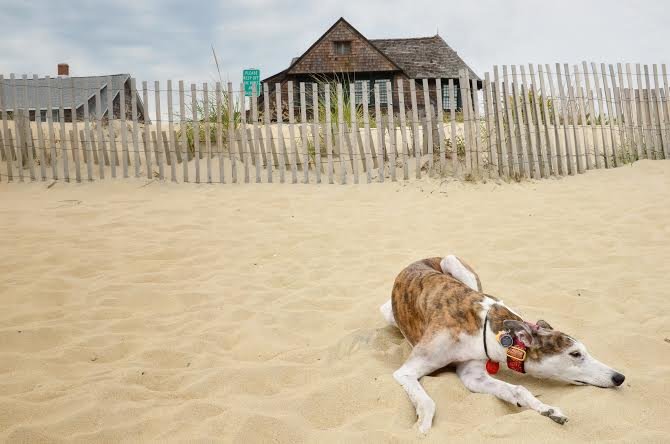 Photo by Trisha Goode.